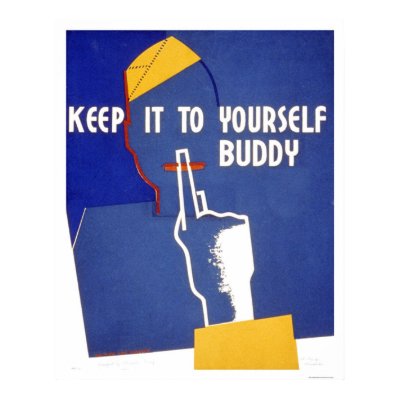 There are several fads that should have died by now... but, somehow, they still manage to be a part of our daily lives. They creep up on us when we are unsuspecting.. as we go through the minutia of our daily business. Like a flash of light, a thunderbolt in the sky, the remind us how no matter how hard we try to fight it... we cannot escape the bigness of popularity.
1. Cornrows on grown ass men:
2. Way too personal facebook/gchat/social media statuses
Real Example: Listen M'FER INTERNET CHEATING IS STILL CHEATING!!!!!!
Really? do we really need to know your husband is cheating on you with some broad from the internet.. and that he's disputing that it's really cheating, cause his sex text (fb messages) weren't really that serious?? I mean C'MON... Save yourself the embarrassment and keep your pride... We aren't interested... and I'm just laughing at you and then Hiding you cause I dont need that kinda drama in my life!